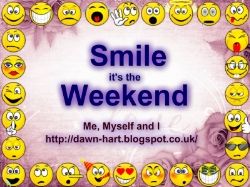 I has to talk to you Badger Boo, about Hoomans. I loves my Moms, but sometimes she does the strangest things. For examples ...
This is what my Moms calls a Poopy Bags ...
She takes that bags, slips its over her hand and grabs ups my well laid poops as soon as I has dropped its.
Now I has to tells you, I goes to a great deals of difficultys to finds the perfects spots for my poops, but my Moms says it is RUDES to leave my poops in someones yard. Yard? I thoughts it was territorys ... my territorys to be exacts. That poops is my flags of ownerships and she just whips it
aways. Now this is nots new. She has been doings this to mes for a long times. I finally figured outs that if I lifts my legs in the sames spots, she can'ts gets that in her bags ... so everyones will still knows it is my territorys.
My Mom says thats the bottom lines is ... peoples should picks up the poops when they walks their dogs ... I just don'ts understands hoomans, sometimes.