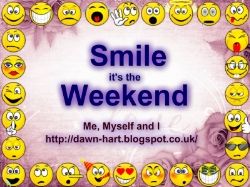 Its winter where I lives and we has lots of snows. My Mom says the snows on the yards and the lakes is beautifuls. I just thinks it is funs to play in. So I show you my neighbors yard for beautifuls and ...
my yards for played in ...
Soooo ... I has funs in my yards :)
P.S. To Anonymous
If you don't like Izzi's posts, don't come over here and read them. Or is it that you just like a reason to say rude, hurtful things. Well, then have at it ... I will just delete you! The truth is ... you don't matter!