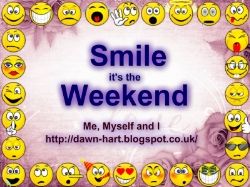 La Haute Couture Du Jour ... BOL!
My Mom thinks this is funnys ... if you looks closely I am nots laughings. It is toooo Grrrrr colds outsides and has been for too longs. Someone tell Gods to turns the heats up, Please.
I hopes it is warmers by you Badger Boos ... or I knows you are as sads as I am. I can't plays with my Frisbees because my feets will freeze and my nose with gets frost bites (that's what my Moms is tellin' mes). I is looking forwards to warm weathers and greens grasses again ... how about you, Badger Boos ... you gots any of thats yet? I hope so. At least one of us cans play and be happys.