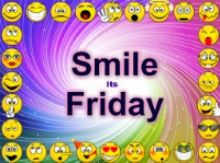 My Mom brags about what good pictures she gets of Diva when she is sitting in the sun ...
This is Diva ... Not bad, huh? But's I knows I can takes better pictures ... just watches me!
Ewww ... that sun is brights ... just waits a minute ...
Ugh ... this is not as easy as I thoughts ...
There, that's more likes it, don't you think?
Wait ... if I squints my eyes a littles and smiles real big ... That's it! Is that not greats??
I thinks I mades my point :)