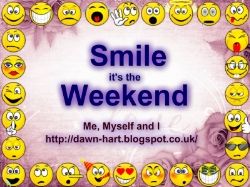 Hi Badger Boo ... how was your Christmas? Mine was goods. I gots lots of treats and Moms wasn't stingy with thems because it was Christmas. And ...
My friend Pogo gaves me a new toy for Christmas ...
It's a really cutes bear with ropes arms ...
And a fuzzys back ...
Sorry Pogo, I can'ts helps myself ... I gots to bites it ...
Controls yourself, Izzi ...
Is anybodys looking?
I can'ts stands it any longers ... It's the dogs in mes.
Thats felt soooo goods ... I loves my new toy, Pogo. Thanks you:) I is luckys to have good friends like Pogo and you, Badger Boos. Hopes you are both havings a goods New Year !