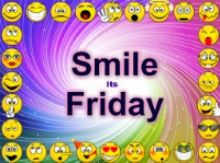 Quiets Badger Boos ... I is whispering because I doesn't want hims to hears ...
I has to looks over my shoulders all of the times ...
I even goes out incogsnitos at nights ...
In the daytimes, I is practicing my fastest runs ...
I thinks I has becomes paranoids ...
abouts bein' skunked agains ... Helps me Badger Boos :(